We are a Gold Buyer who educates our customers as part of the process! One of the things we take great pride in is our desire to educate our customers on what they have if they are unsure. We will take the time to explain what you have and its value so that you can make an informed decision on whether or not you are ready to sell. Are you selling white gold or sterling silver? They may look similar but the values are drastically different – we make sure you know what you have before you sell it if you are unsure. We enjoy speaking with our customers about what they are wanting to sell and there is never any pressure to sell anything. If you come in just to find out what you have and you leave educated – we are happy to help you in this way.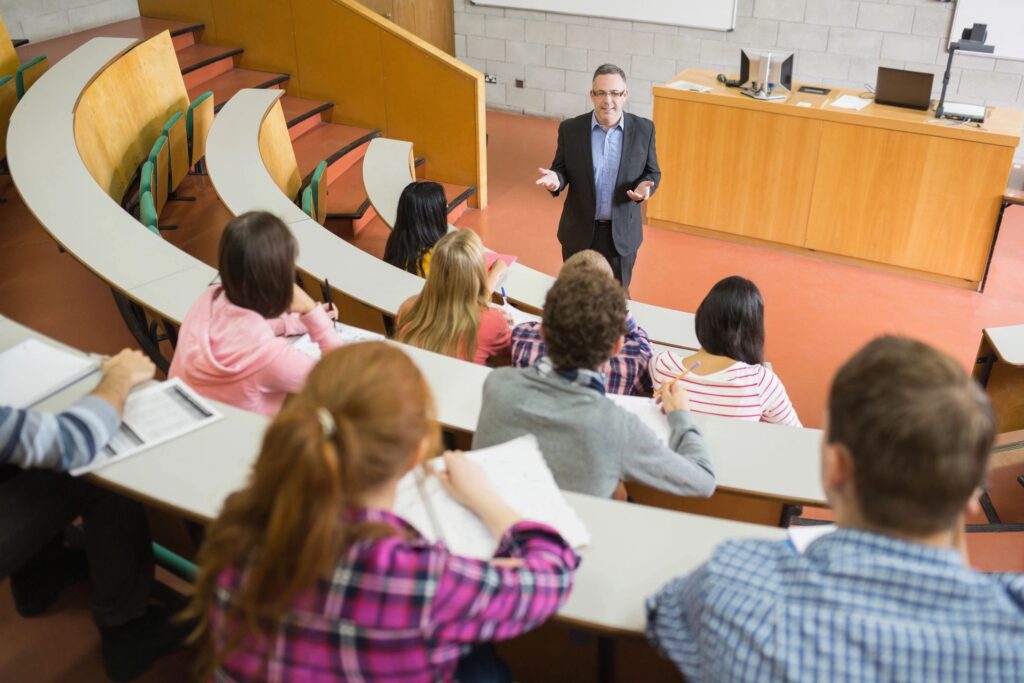 If we need to test your items, we will walk you through it and explain the results. We take you through the process and explain each step. We can use acid tests, XRF, and other electronic verification systems to validate and authenticate your items. While most places do not have this kind of equipment – we pride ourselves as specialists in buying gold and silver – and ultimately this takes any of the guess work out of identifying items which means we can pay more for them.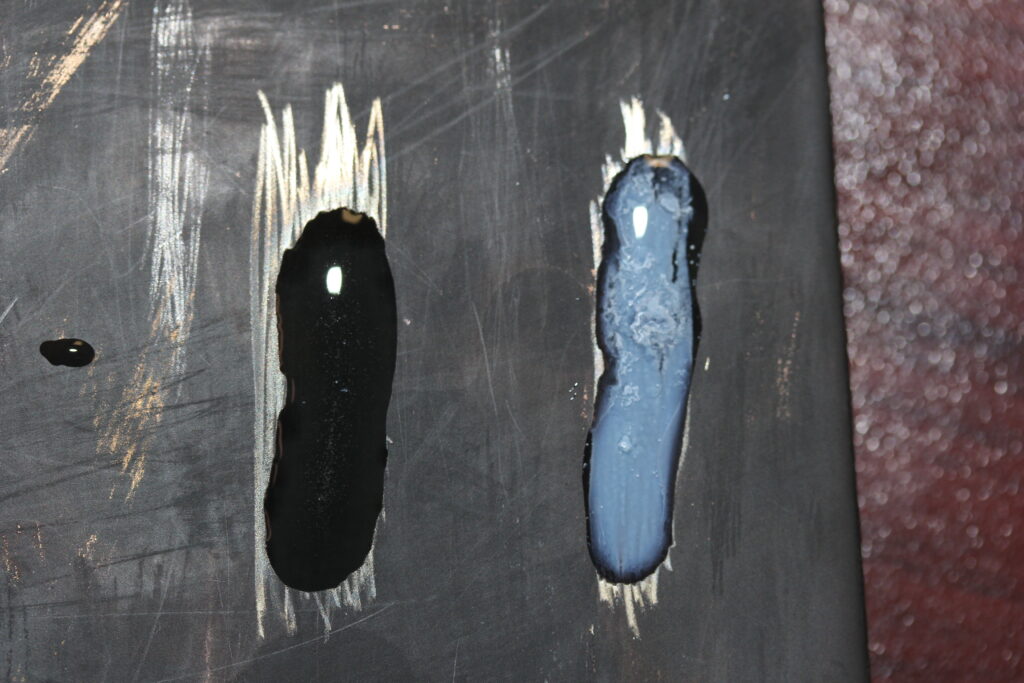 One of the things you should look for in a gold buyer is to be sure they educate you on the entire process. There should be no pressure, and whether or not you sell your item to a gold buyer, you should leave educated as to the value you expect or what you have. As a gold buyer who educates, we take this very seriously.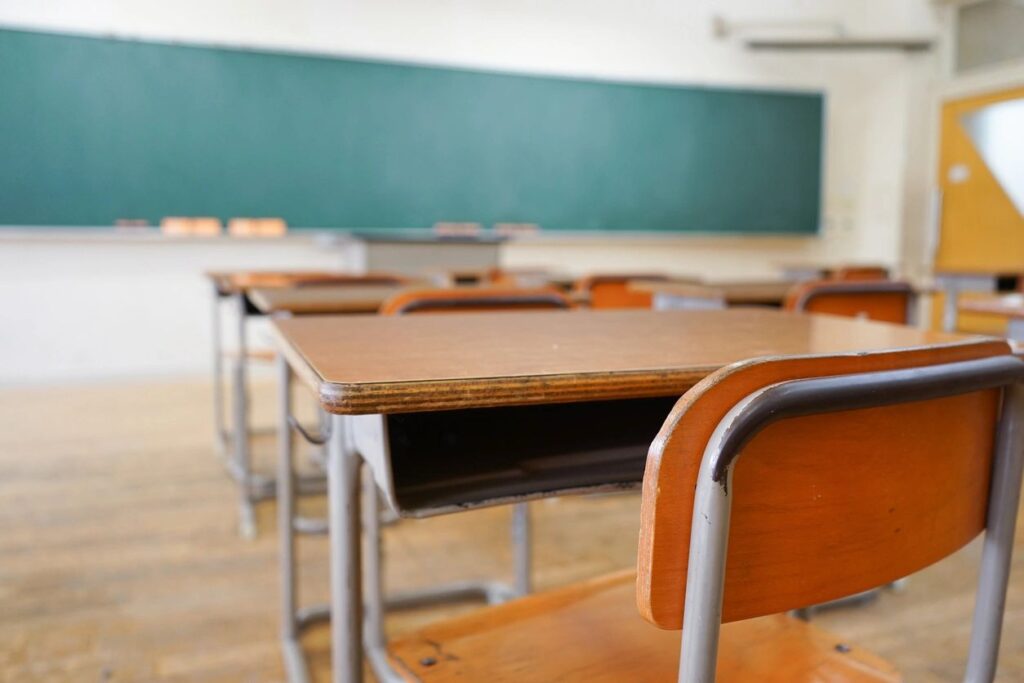 And when it comes down to sentimental value and parting with something that has been precious to you for a long time, it is important to know the value and get as much as you possible can for it. This helps you make the most educated decision. Further, if you are not ready, do not sell! There is absolutely no pressure to sell your items and it should be done when you are good and ready. As all of the prices offered by gold buyers change with the prevailing price of precious metals change, the offer should remain good for at least a week or so as long as prices have not jumped one way or the other. To see the entire list of what we buy Click Here.