Selling your precious metal items is probably much easier than you think. Learn How To Sell here with our quick and easy steps:
1. Arrive and present what you are interested in selling. We check each piece and group by metal and alloy type (10k, 14k, sterling, bullion, etc).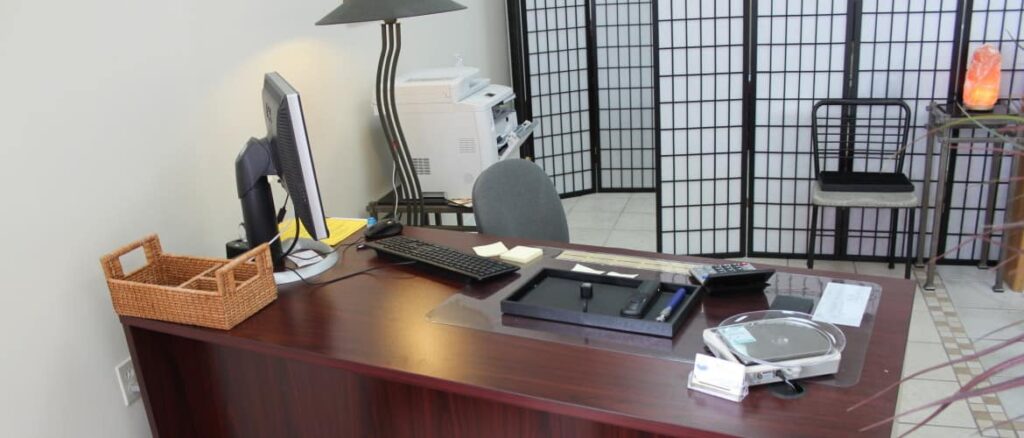 2. We then will weigh all the grouped metal items together or by piece (you are in control). Special / Resell-able jewelry and diamonds will be evaluated separately. Click here to see what we buy!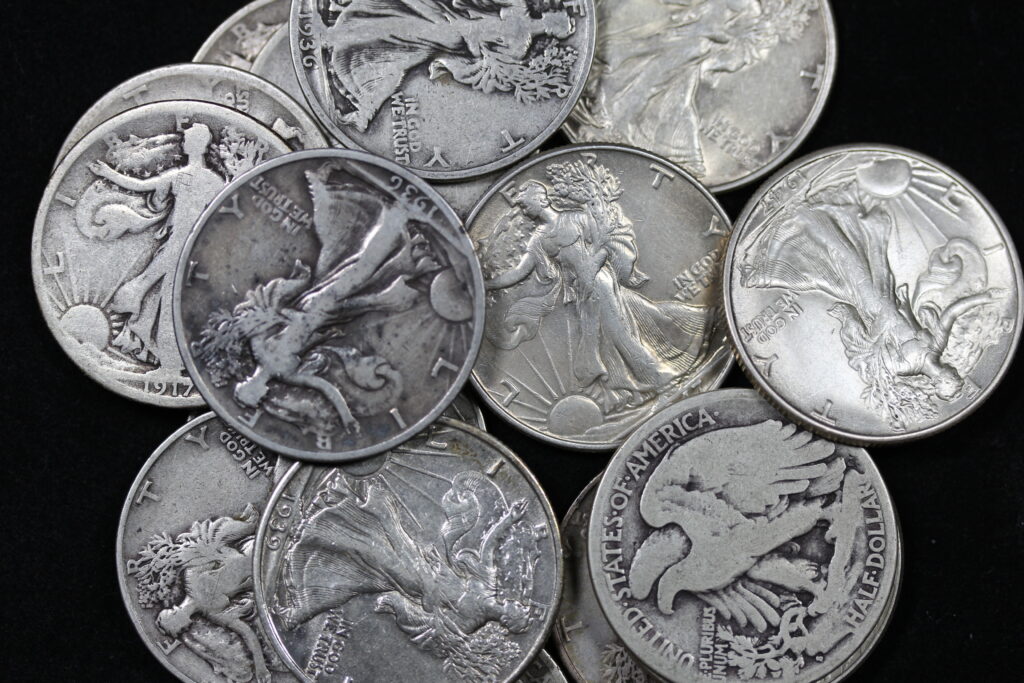 3. If you chose to sell, payment is made immediately on the spot – and you enjoy the rest of your day.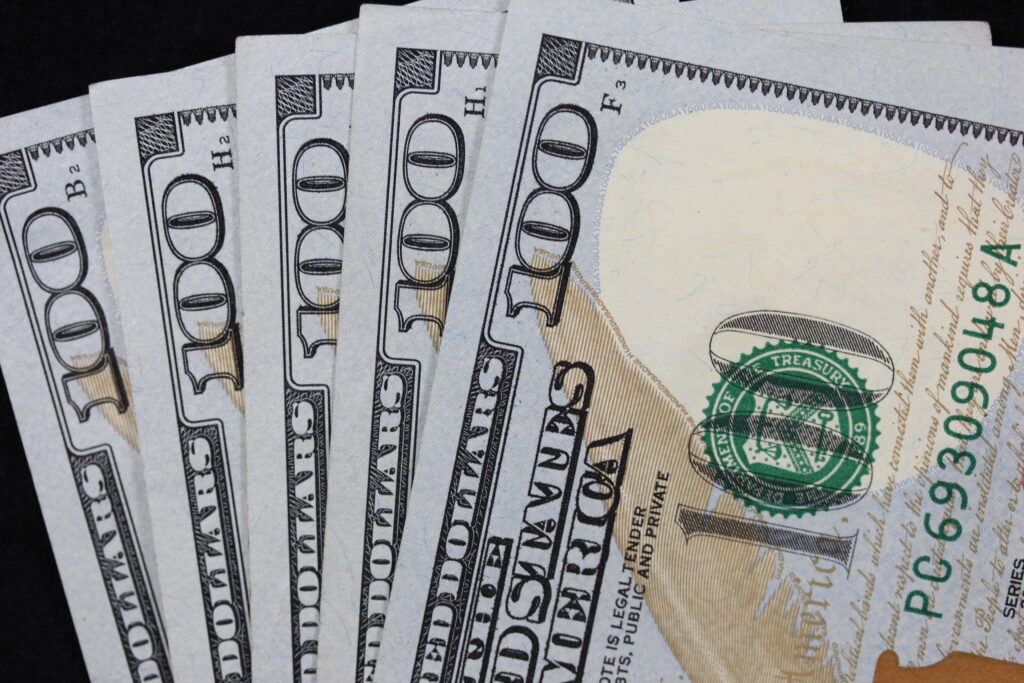 That is it! Rest assured we will take all the time it takes to go through all of your items to give you an accurate assessment of value. All of our prices paid are based on the daily price of precious metals. You can see the daily spot price of gold at here.
At Beach Gold Assay we are licensed to buy gold and silver items by the City of Virginia Beach and we follow all required code and ordinances. We provide what we believe is a top notch service to our community and love doing it. Please stop in and see us soon and ask any questions that you may have. We want you to be absolutely comfortable when you come in. We provide a low stress relaxed environment in a safe store front.