We have a passion for buying rare coins! We are not just about the precious metal value of coins, we seek out rare and hard to find coins as well! We have been collecting and dealing with coins for years and its one of our favorite parts of the business. When we look at valuing coins – we check for key dates and mint marks as these can greatly impact the value of the coins. We have the resources to determine an accurate value to offer you on your coins.
One of the advantages of using us when selling your rare coins is that we find direct buyers, we do not sell to wholesalers, which means we can offer more for your coins.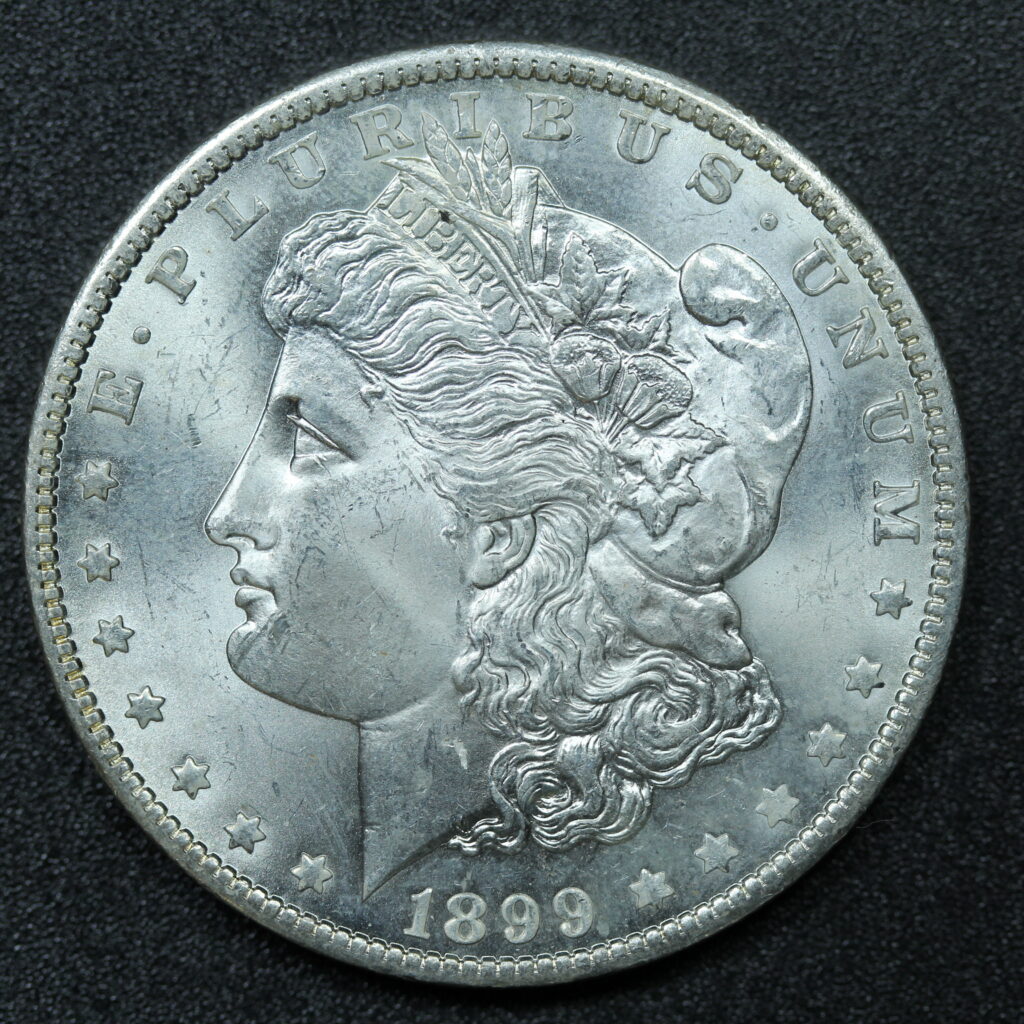 So please consider us when looking for a quote for your rare coin – or if you are trying to find out if it is a rare coin at all. When researching coins it can be a little difficult with the amount of bad information out there – many sites will list very common coins with extreme values. We can help weed through that for you – we have the right books, resources and knowledge to give you an accurate assessment. In most cases finding the value of your coin is a quick process – but if your coin requires more research we can photo it and get back to you with the information that you are looking for on your coin. When we buy rare coins we take all the time needed to get an accurate value for your coin.
We are started and are updating our "cheat sheet" when it comes to finding rare coins. Find it Here! This list is not all inclusive by any means – but we are trying to provide it as a resource for our customers. Also, coin trackers is a great website to use as well for rare coins. Find that here.