We have the expertise and knowledge to deal in Certified / Graded coins. These are coins that have been certified by one of the major certification companies and placed into a strong plastic slab. PCGS and NGC are the most well known and respected grading companies.
When it comes to pricing certified coins there is set price guidance from several sources and the value of these coins is easily found. It comes down to just a few things – The grade, the rarity, the pedigree. When we buy certified coins we also take into account is the precious metal content, and even the type of slab the item is in. All of this impacts the values of certified coins directly.
When we buy certified coins, they are checked for authenticity and the certification numbers can be verified. These are easily traded due to them being encapsulated in plastic and the grading services being trusted.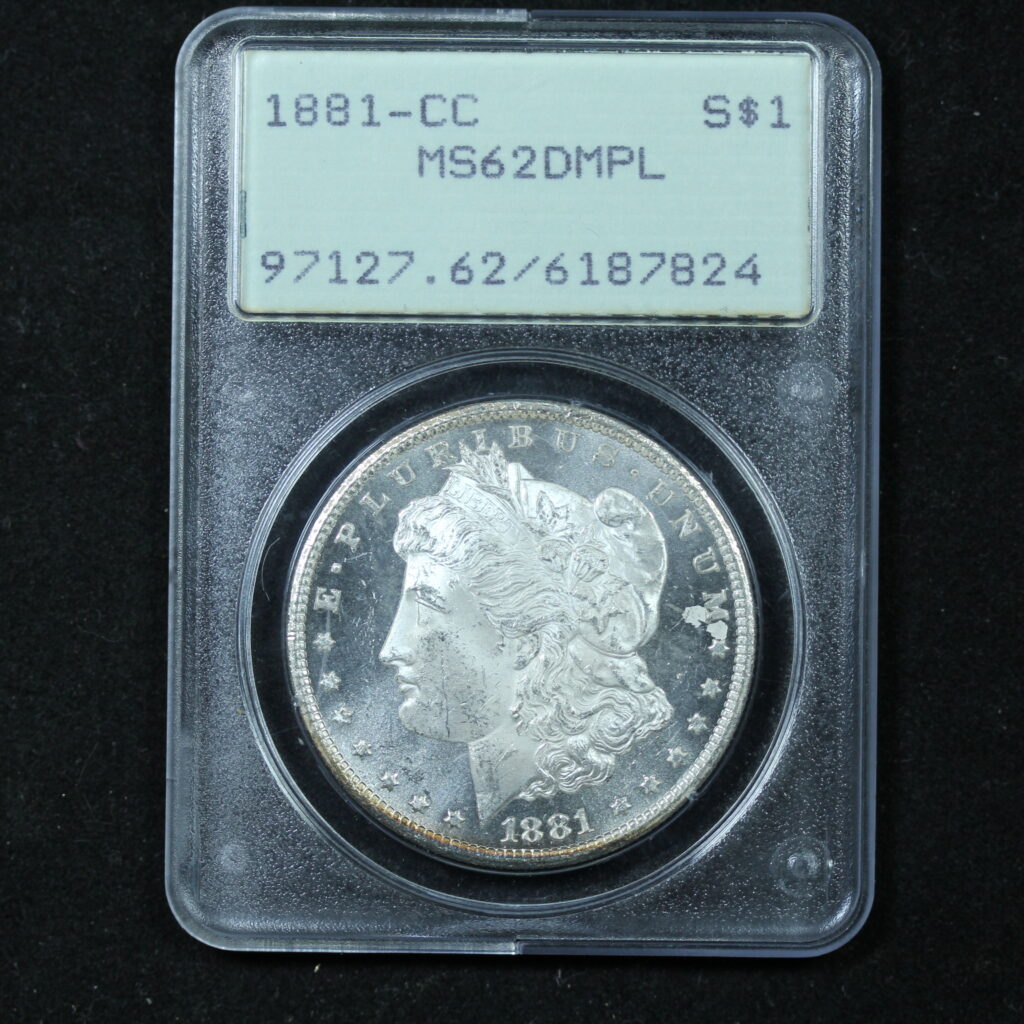 We can also offer our thoughts on whether you should have a coin graded or not – it comes down to the expected return you would get on increasing the coins value by having it certified and given a grade. There are many cases where this is not justified – the cost of grading may far outweigh the value of the coin that comes back certified. Coin grading is normally reserved for exceptional specimens of coins or rare coins. Also see what else we buy.