We buy industrial precious metal scrap, items that were used in industrial capacity and no longer needed. These items vary in purity of precious metals and type. They can contain Gold, Silver, Platinum, Rhodium and Palladium. And they all have value. We use an XRF machine to test these metals and come up with a value.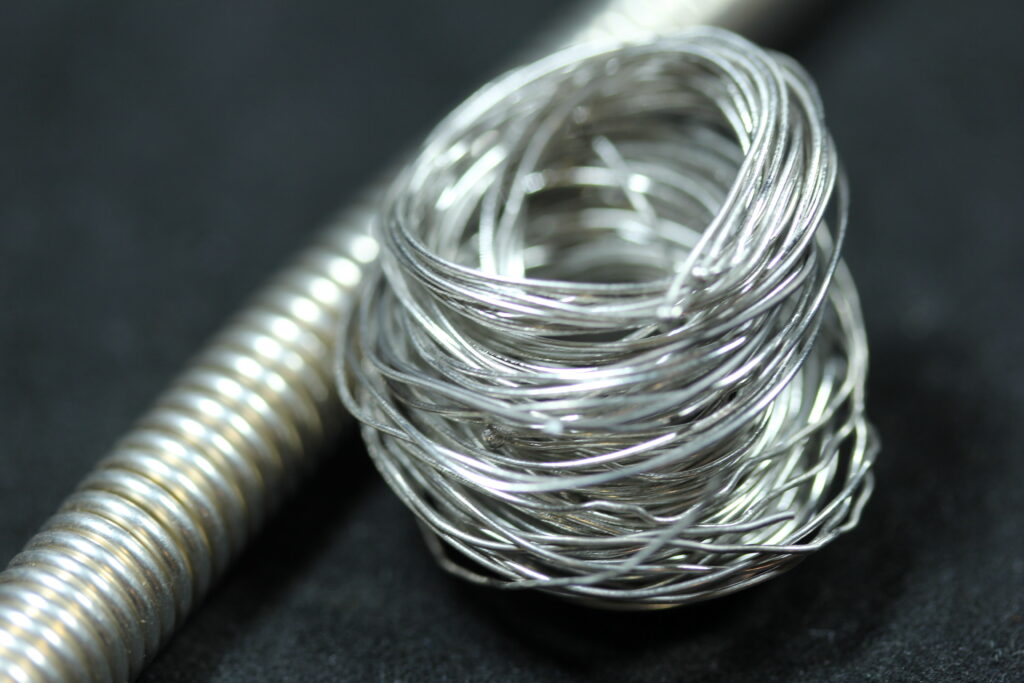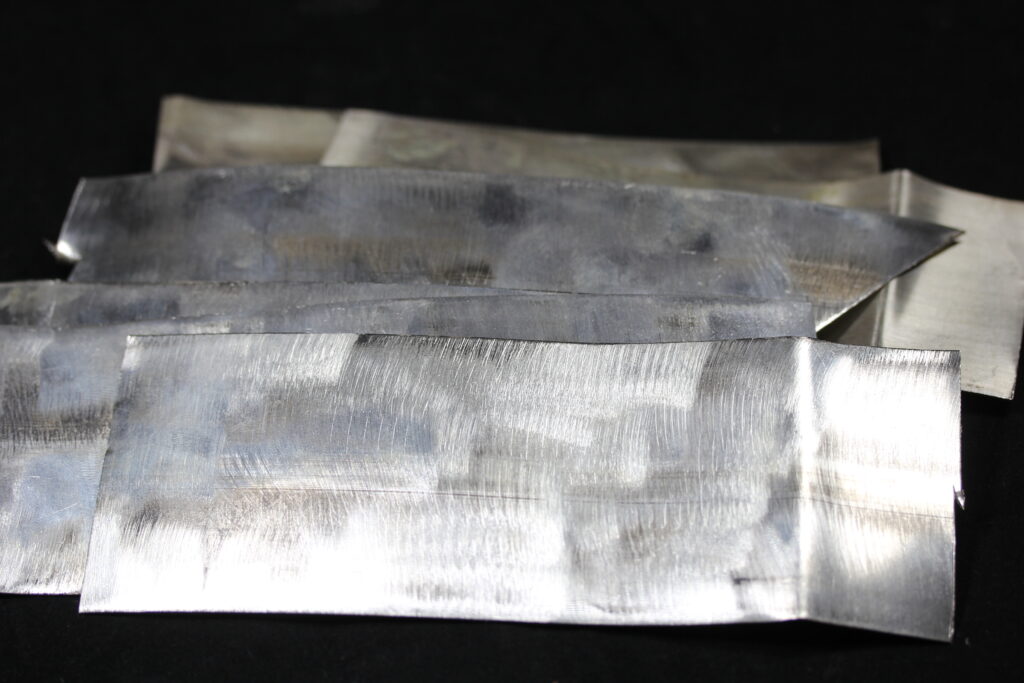 Industrial Precious Metal Scrap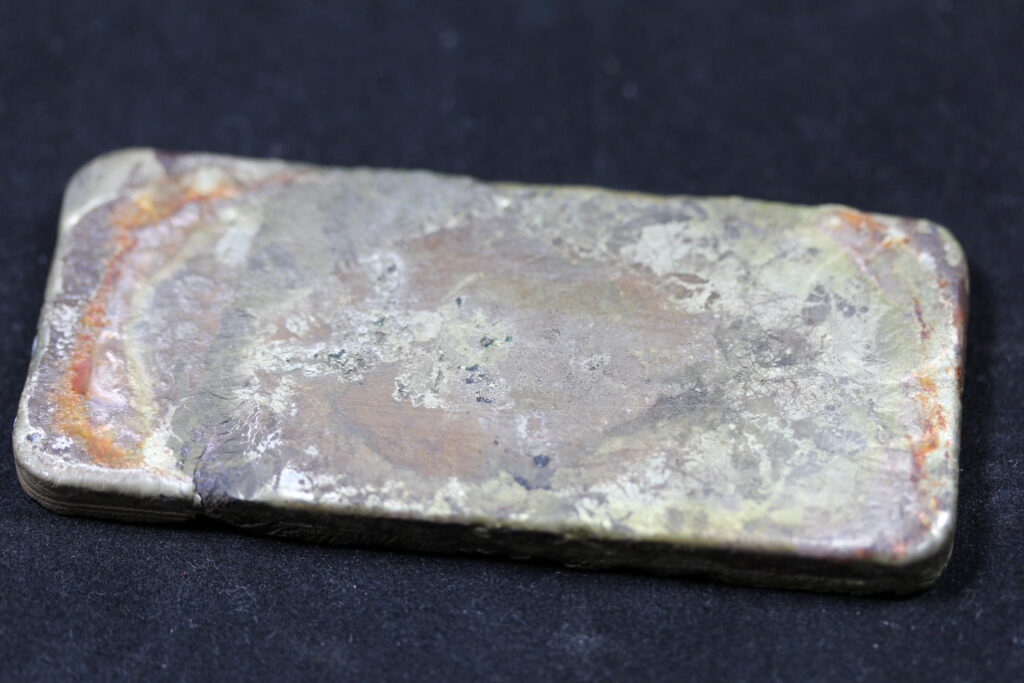 To see all other categories that we buy click here.