Our mission as your Gold Buyer is to change the negative stigma that can get attached to traditional gold buyers. Our goal is to do this by:
Providing a safe and comfortable atmosphere with a basis of education – no intimidating or pressure to sell anything, ever. Our focus is on customer service first.
Take the time to go through as many or as little items as you have. It's what we do. An example: silver plated items vs sterling silver items. Can you tell? Sterling jewelry vs White Gold? It is very important for you to know what you have.
Provide you as many flexible options when selling – whether it be in-store, by appointment, pickup, mail in or curbside. We want you to know we will work with you on however you would like to sell your precious items.
And perhaps the most important – as a Wife and Husband Owned team, our payouts are high as we keep our own costs low.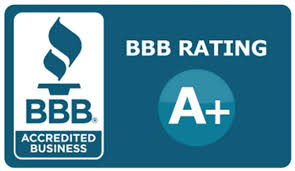 So when we are thinking about our mission as your Gold Buyer our customer is our first priority. We are not the only way to sell your precious metal items, we believe we are the best way. Please stop in and see why! Here is a list of what we buy!
Who buys gold near me? That is us! We are always buying gold no matter what.
While there are other alternatives such as pawn shops and online buyers – we believe we offer the best overall customer experience from walking in to our door to you walking out paid.