One of the largest parts of our business is dealing with silver coins and bullion. We deal with large and small quantities, and we specialize in authenticating and verifying silver coins and bullion. When selling bullion we use the live New York spot price when you come in to our store. We buy: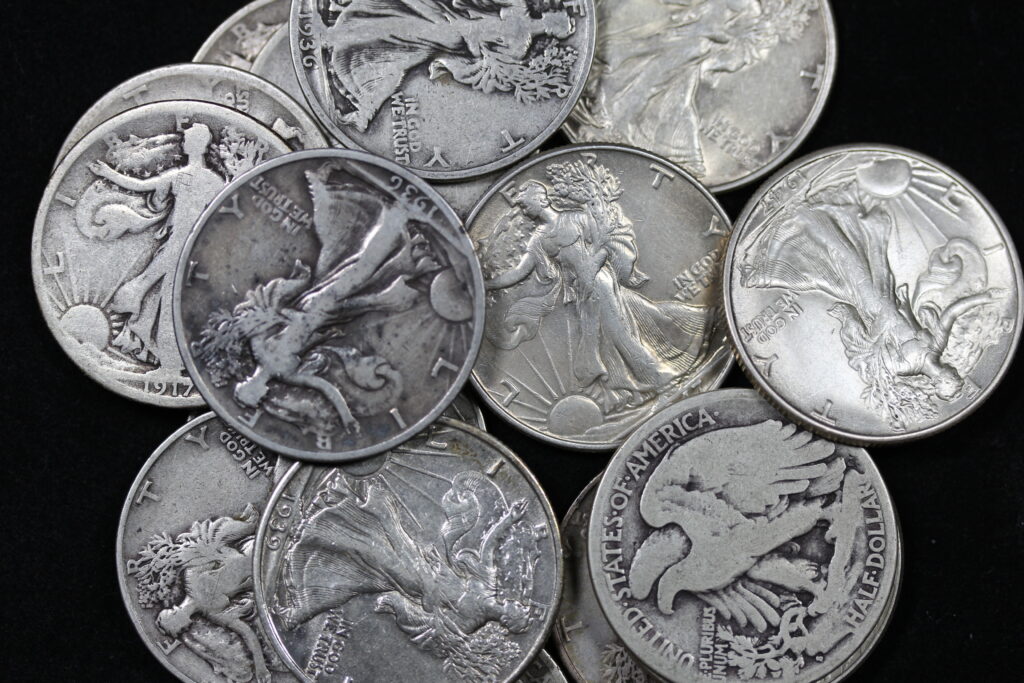 90% Pre 1965 US Silver Coinage

Dimes, Quarters, Half Dollars

40% 1965 – 1970 Kennedy Half Dollars
35% 1942-1945 War Nickels (Mint Mark Above the Monticello)
90% Common and Rare Date Silver Dollars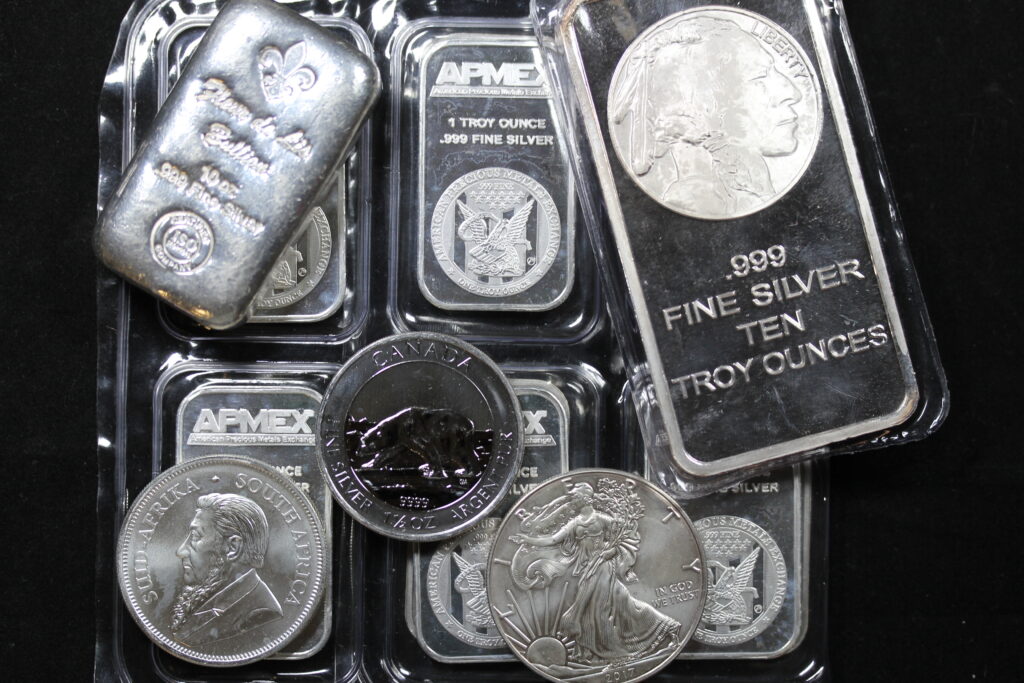 Silver Bullion All Types And Sizes
All government backed and private mint bullion, 1 gram to 1000 oz.
Silver Eagles, Maples, Krugerrand's, Sunshine Mint, Engelhard, Pamp are just a few of the mints we purchase.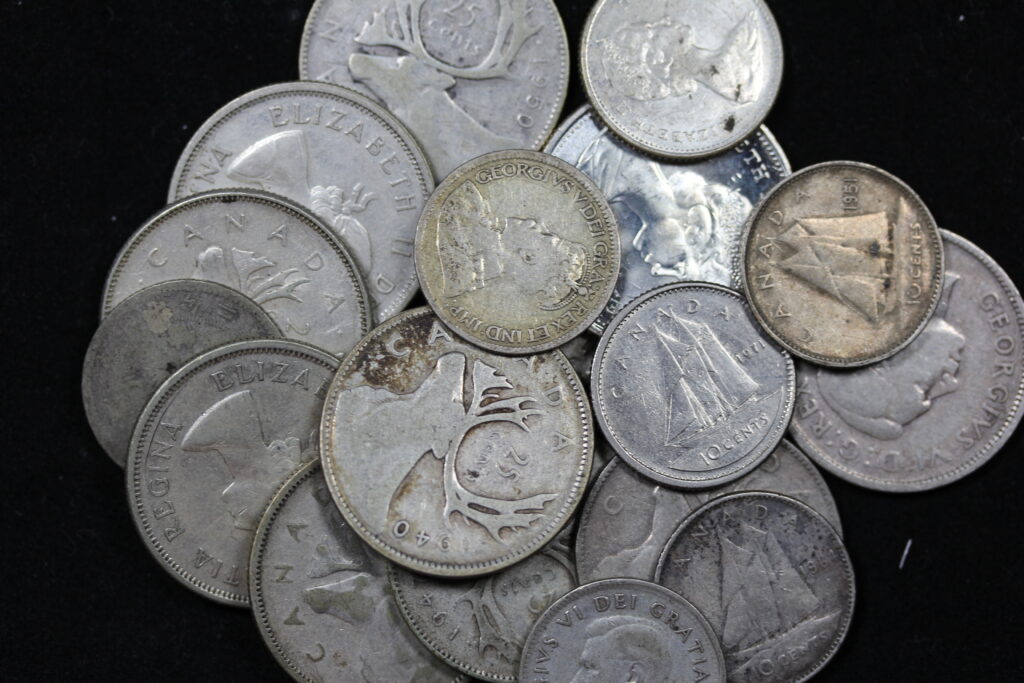 World Silver Coins
Any silver coin from any country. We check for rarity as well as silver content.
We love dealing in silver coins and bullion and will take the time to educate our customers as needed on what they have before they sell. No transaction is too big or too small. Not sure if it is real bullion? No problem, we have all the tools available to verify and authenticate silver bullion and coins. It is never a problem to get your items checked out.
Bought something and not sure if the bullion is real? Feel free to stop in and we can verify its authenticity for you free of charge.
We also look at collectible bullion coins and bullion that is obviously worth more than just its silver value. This goes for certified coins as well. We use live market data to come up with a fair offer for items like this. These items would include proofs, mint sets, proof sets and collections. There is virtually limitless amounts of items like this out there – and we do the research to make sure we make a fair offer for your item.
Live Prices of Silver Spot: Think your coin may be rare? Check Here.