We are a better choice when thinking about Cash 4 Gold places and other gold buyers.  We have the education, patience, and business and moral ethics to properly serve our customers.  We look forward to the opportunity to earn your business and your trust.  Smart Shoppers always shop around and we welcome competition.
Just a few tips when looking for gold buyers:
 Make sure they are licensed, bonded and insured in their trade.  It is a legal requirement when selling precious metal items to a dealer.
Be sure they follow all of the Federal, State and Local code requirements to buy precious metal items.
All scales and balances used by the business must be calibrated/verified by the Virginia Department of Agriculture.
Check the background! Look for business affiliations.  We are past members of the Chamber of Commerce and we became Active Members of the Better Business Bureau the moment we qualified (had to be in business for 2 years).
Make sure your are comfortable!  Do not sell if you are not ready or pressured.  We would rather you not sell your items than sell and regret it.
Your Gold Buyer should be able to easily and clearly set expectations on your payout for your items.  We Buy Gold every day, we know you don't sell every day, most of our sellers are first time sellers.
When getting an offer on your items, be sure that each item is identified and you are told what is what.  There are no stupid questions.  You don't do this every day.  Also, all gold jewelry should be separated by karat when receiving offers.  For instance, 1 gram of 14k (~58% gold) should have a higher payout than 1 gram of 10k (~41% gold).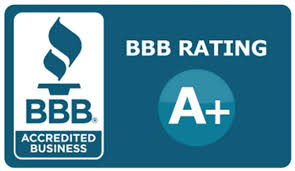 Beach Gold Assay Is Your Better Choice when considering CASH 4 GOLD options!