We are not a pawn shop: As a gold buyer we are lumped into pawn shops and coin shops. We are specialists, we specialize in precious metals and collectible coins. We do not offer loans on products, we only buy outright and pay more for your items.
A typical pawn shop will start out asking you what you want for an item hoping to get the item as cheap as possible from you to maximize their profits. We work differently – the offer we give you is based on the true total value of your item – not the least you are willing to take.
To see a list of everything that we purchase and specialize in, Click Here. We make the process as friendly and educational as possible as we focus on customer service and satisfaction first. If you are not sure what you have, we make sure you know what it is before you sell so you may make an informed decision. Remember, we are not a pawn shop. We are specialists.
We have all of the tools and expertise to accurate identify and value your items. We love doing it too, as we only want happy customers. If you are unsure if something is real we can quickly answer that question for you.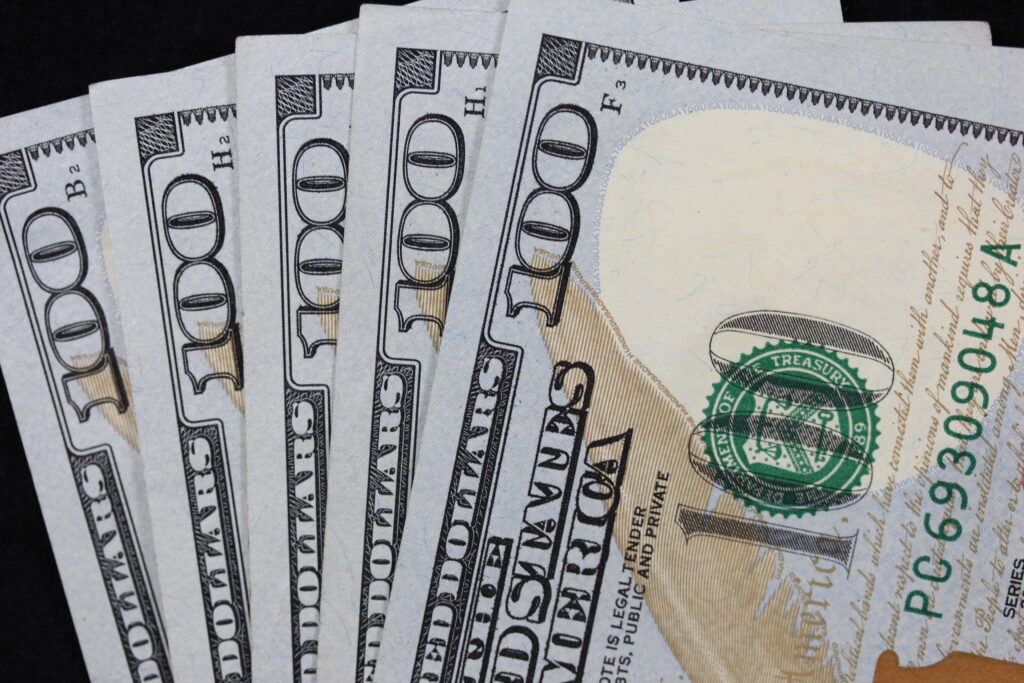 We maintain a small store front on Virginia Beach Blvd in Virginia Beach across the street from Krispy Kreme very near to Town Center. We provide a safe and clean environment to safely and securely go through all of your items.
We serve all of the Hampton Roads areas, Virginia Beach, Chesapeake, Norfolk, Portsmouth, Suffolk, Hampton, Newport News, York County, and Williamsburg. We are also convenient to those coming from or passing through to the Outer Banks of North Carolina. Click for custom directions to us. Also, we have some custom options for those that do not want to drive to us. So contact us at 757-227-6767 to go over those. Regional Mail and Local Pickup may be an option for your items, call us to discuss!